Home
>
About us
>
Company Strength
> Global Marketing
Global Marketing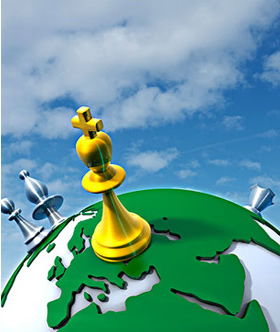 Leivaire's marketing team is comprised of experienced professionals who understand the global marketplace inside out. They have worked together for years cultivating rich relationships around the world to develop unique market exploration channels.
Our marketing services includes: DRTV testing the market, Tweebaa E-commerce platform, worldwide tradeshows, local subsidiary market exploration, online sales, media promotions and sales, whole sale and retail marketing and sales.
Most importantly, Leivaire promises to handle all facets of your marketing, with absolutely no risk to you! Over the past 10 years, Leivaire has learned how to utilize the direct response, home/T.V. shopping and retail product distribution industry. We are here to provide our clients with the total marketing service, saving time, money and maximizing our service value to you!