Company Profile
Since 2002, Leivaire has assisted a vast number of clients from Europe and North America in manufacturing products that were of high quality and low cost. We help inventors design, develop, manufacture and promote products worldwide through the use of various media. Our real estate education program has created an advantage for our clients throughout the world, in maintaining their assets /adding value with a view to producing greater wealth.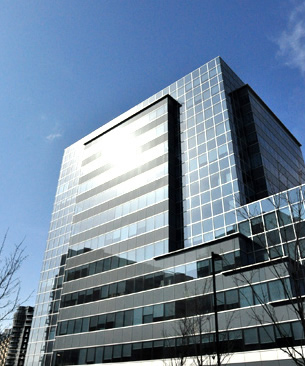 Leivaire's mandate is to turn ideas into products and sell them globally. We invite everyone to join us at Tweebaa.
Levaire's purpose is to team up with other partners to promote cloud technology-based management products and to to help medium to small enterprise improve their operational management level with the help of modern network technology.
Since its inception, Leivaire Group has adhered to the principle of serving people and contributing to culture. By this, Leivaire intends to help more people and ventures realize their dreams and achieve success.