Procurement
Price
With unique quotation procedures and effective performance measure mechanism, Leivaire's procurement and bargaining power is exceptionally strong. Clients always get quality goods at lower prices.
Speed
Leivaire is known for its procurement experience, quotation process,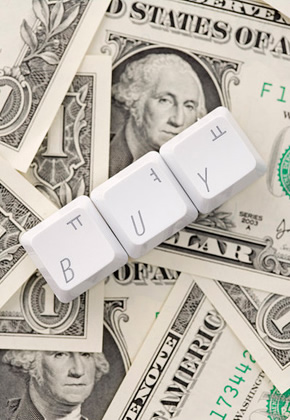 effective performance measure mechanism, advanced file-sharing software, highly efficient working style. Due to all these characteristics, the time it takes to submit quotation to clients is much less than in other trading companies. Our clients are very impressive at the speedy production that we have when we submit quotes to them.
Quality
We have adopted AQL quality control standard to ensure all goods meet the strictest standard set by our clients.
Design and Development
Leivaire has many years of experience in developing new products. It can start from a scratch such as client's draft, idea or concept. It goes through the stages from design, drawing, 3D, prototype, moulding to mass production. During the process, we constantly provide FREE suggestions, revised drawings to improve products functionality to clients. By keep improving the designs and development, we have successfully reduced the production cost, time and opportunity cost and hence maximizes clients' profits. Clients are very impressed with our professionalism and Free consultation.
Geographic advantage
Our global branches provide exceptional customer services and after sales services without any time zone differences. Through effective daily face-to-face communication with our staff locally, we can understand our clients' requirements and needs much quicker. Thus, our progress of developing and manufacturing has accelerated. Global branch offices also provide value added services such as logistics, closely follow up with forwarders till the goods have delivered to clients' warehouses in an optimum and timely manner and perfect condition. With us, your time to receive quality goods has been reduced tremendously.
Payment Settlement
Arrangements are made to settle a deal with clients after goods arrive at clients' warehouse and are confirmed of successful delivery by clients.