Quality Control
Quality Control is fundamental to Leivaire's Vision. That we are able to add value to our customer products and ensure that we maximize the potential quality for the end consumer is a given. With this in mind, the role of Leivaire Quality Control team is mandatory. Our quality control team consists of dozens of senior engineers with over 10 years of experience in production and quality control. We endeavor to provide professional quality check service and help client improve market competitiveness and reduce costs!
Leivaire's Quality service advantages include:
● Professionals who help you reduce risks of receiving sub-standard products.
● Cut your travel and on-site inspection costs.
● As clients required, quality check report including pictures can be provided in Chinese and English in time.
Supplier evaluation
Our professionals carry out overall evaluation in factories as required by clients regarding a specific product.
Pre-production inspection service
Our professionals follow strict procedures to inspect all production materials, components and production process when it is ready for factories to go ahead. Samples need to be confirmed by clients.
During-production inspection service
Our inspectors take samples and check on the quality of components, materials, semi-finished and finished products. We randomly inspect the production batch and those products in the line for possible defects.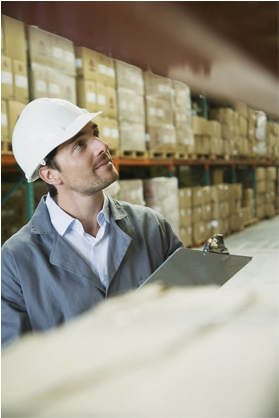 Pre-shipment inspection
Pre-shipment inspection takes place when the merchandise is 100% completed, marked and ready for shipment or at least 70% packed. Our inspectors randomly draw some samples from finished goods, based on statistical random sampling techniques, commonly known as AQL, to verify that the finished shipping lots conform to your specifications.
Factory in-house inspection
Clients require their products at the right quality, quantity and time. To achieve these objectives, our professional inspectors stay at the factory when clients' order is big and long-term contract. Inspectors check the whole process through from buying raw materials, during production to final delivery.
Full Inspection
If products are expensive and quality standards are high, we do full inspection and cover every product to reduce risks for our clients.
Loading supervision service
Our professional inspectors will reach factories, warehouse, loading place to check products information, quantity, package to see if they conform to specifications of orders.