Home
>
About us
>
Company Strength
> Innovative Product Ideas
Innovative Product Ideas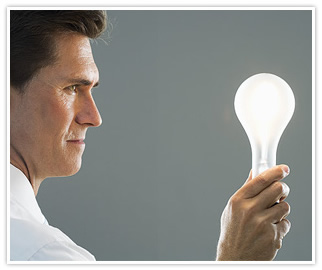 Since 2002, Leivaire has helped hundreds inventors bring thousands of products to market. Leivaire's design, manufacturing and promotion of products on the global market have won the company thanks from inventors around the world.
Leivaire employs experts from the USA and Canada who have many years of experience in marketing and branding operations. They are passionate and have practical experience in designing and developing products, which can solve daily problems for client needs.
We believe that understanding and accuracy are both important and depend on great teamwork. Our expertise in market insight combined with our understanding of client requirements help us provide the service which our customers expect. Clients have commented: "Leivaire know exactly what we want ."